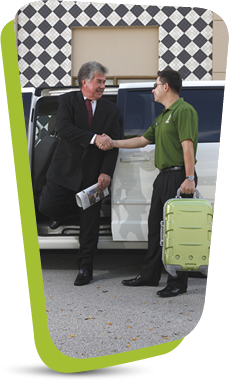 Our singular focus on valet services is just one of the reasons why we're ahead of our competition. Strict hiring guidelines and policies give us an edge. Each of our employees must meet our stringent hiring standards and if they don't share our passion for unparalleled customer service, they don't get to wear our uniform.

Superior training is also an essential ingredient to our success. Proper training is the only way to communicate to our employees what is expected of them. Setting a high standard of excellence from day one creates a sense of individual pride and instills organizational mission.

Finally, our managerial staff maintains a daily quality control checklist. Everything from uniforms, grooming and courteous client interaction are continuously observed and monitored by shift supervisors to insure that the highest level of professional service is being delivered on a consistent basis.